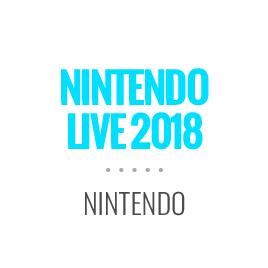 LIVE STREAMS AND BIG SCREENS
How we brought to life Nintendo UK's biggest event to date at MCM Comic-Con
Produce Nintendo's biggest live event to date and showcase the versatility of the Nintendo Switch at MCM.
Create a Nintendo fan's paradise - an unmissable spectacle to stand out from the crowd, staffed by passionate gamers who could share their enthusiasm and expertise with new and old fans alike.
EXECUTION
We created Nintendo's largest stand yet, and staffed it with a team that we knew we could rely on to deliver – our core Nintendo experts who we've been working with since 2011.
Hosting live gaming tournaments and demos, we ran 3 live days with a non-stop timetable, creating buzz, motivating the crowds and making sure Nintendo were the biggest presence at the expo.
From our experienced and engaging comperes to our costume-character heroes, the entire team showed their contagious enthusiasm for the brand, helping visitors have the best experience possible.
The event couldn't have gone better with consumers mentioning that the Nintendo experience was by far the best at MCM.
The Staff Room team worked with 78 passionate gamers across 3 days, with over 15,000 visits to the stand and 12,017 demos experienced.